Dizzy gillespie at newport
The quintet includes Parker on alto saxophone, Gillespie on trumpet, Sandy Block on bass, Charlie Smith on drums and Dick Hyman on piano.
In the late 1930s and early '40s, Gillespie played in a number of bands, including those led by Cab Calloway , Ella Fitzgerald , Earl Hines , Duke Ellington , and Billy Eckstine . He also took part in many late-night jam sessions at Minton's Playhouse, a New York City nightclub, and was among the club's regulars who pioneered the bebop sound and style (others included Charlie Parker , Charlie Christian , Thelonious Monk , and Max Roach ). In 1944 the first bebop recording session included Gillespie's "Woody 'n' You" and featured Gillespie and Coleman Hawkins . Ultimately, Charlie Parker and Gillespie were regarded as cofounders of the bebop movement; the two worked together in several small groups in the 1940s and early '50s. Although Parker was easily irritated by Gillespie's onstage antics, their musical relationship seemed to benefit from their personal friction and their competitive solos were inventive, even inspired.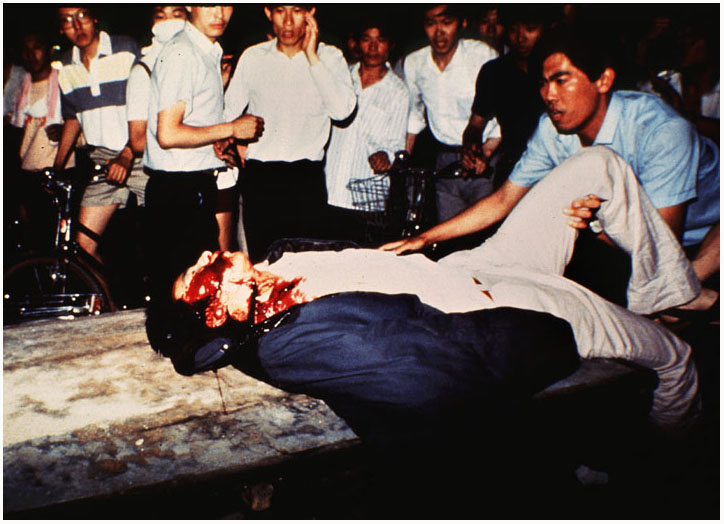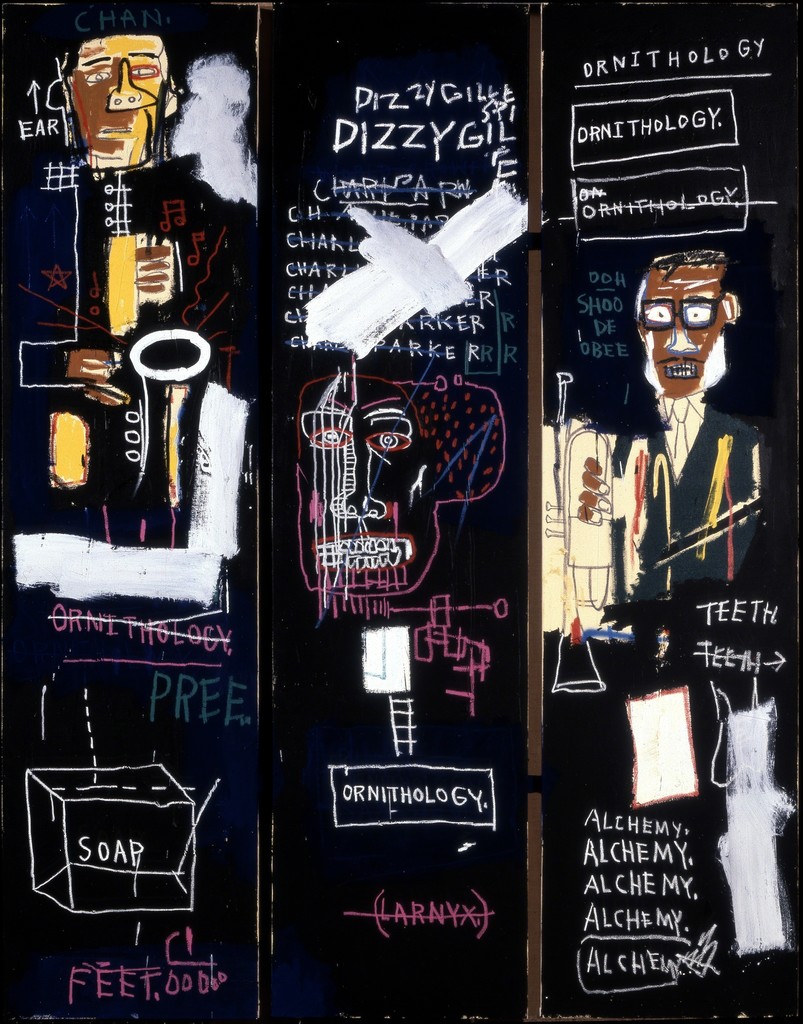 zr.zukunftsradio.info