Singing dust singing dust
And because some of what we're discussing is going to require a bit more thought and practice on your part, I decided to put this lesson in the "Intermediates" section, mostly because of the feedback I'm sure I'm going to get should I risk sticking it into the "Easy Songs for Beginners." But like most of these "Intermediate" song lessons, it's more about the work that you're willing to put into it than about whether or not it's actually harder. Give it a go and see!
So you have discovered that the voice doesn't get hoarse from over singing but rather from not knowing how to use the breath properly to support the tone, or from too much tension in the back of the tongue, right?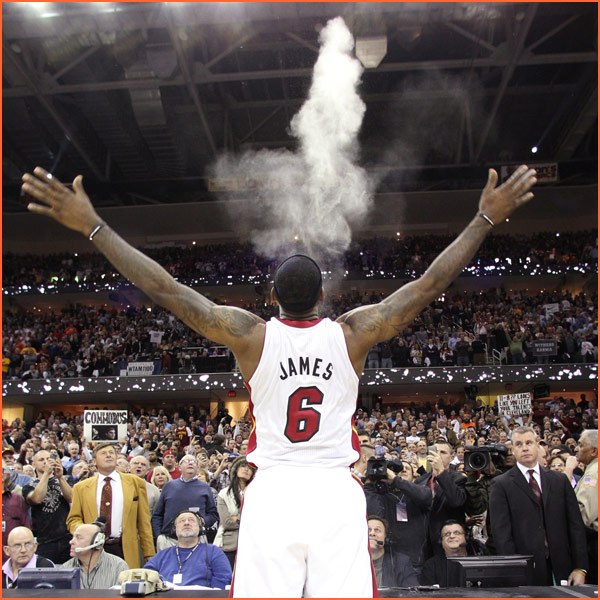 ck.zukunftsradio.info