The boyfriends im in love today
As I look into the future as far as I can see,
I can see nothing except you being with me.
You are in all of my dreams whether I'm awake or asleep,
My love for you is not going anywhere Because it's way to deep.

There is nothing I can do to make it go away,
I'm in love with you James and my love is here to stay.
The feelings I have, I have never felt before,
I don't want anybody else and I know this for sure.

If I can't have you I would rather die alone,
The happiest day of my life was when I called you on the phone.
No one could ever make me feel the way I do with you,
The love I feel with you is something totally new.

I want you to come back into my wind,
Not as a friend but as my boyfriend.
I want to be your lover and your best friend,
I want to grow old with you until the very end.

I dream in the future you'll call and say I am the one,
That you have decided that we are not yet done.
I pray that someday my dreams will come true,
I have This dream everyday because I'm in Love with you!
When I look at you today, I realize my love for you grows deeper, richer, and more satisfying as time goes by. Whenever something good happens, you're the first person I want to tell. When something bad happens, I know that I can count on you to take me in your arms and tell me everything will be all right.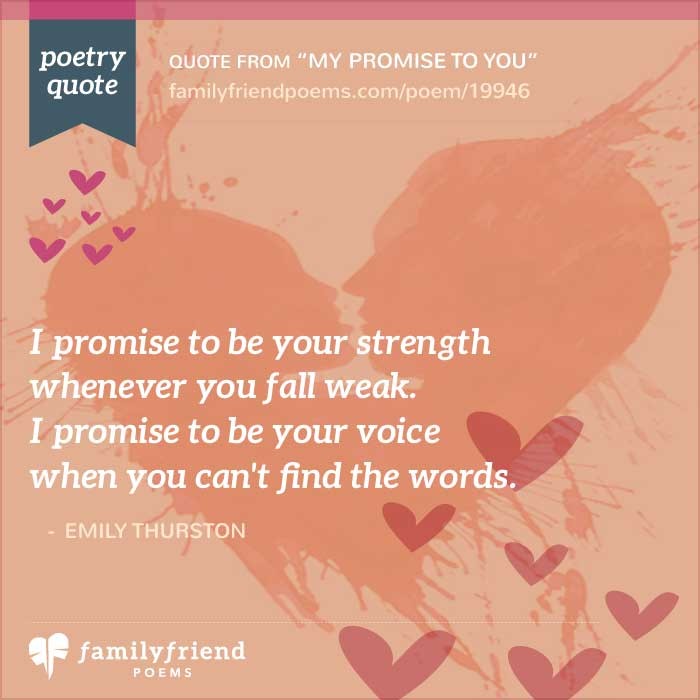 ui.zukunftsradio.info