The 101ers keys to your heart
Keys To Your Heart Lyrics: They say love can move a mountain / Love's gonna bring down trees / Well it's on this that I'm counting / 'Cause for your heart / I found ...
Metal Box was recorded in several sessions with several different drummers, none of whom were credited on the original release. "Albatross" and "Swan Lake"/"Death Disco" were recorded with new drummer David Humphrey at The Manor Studio in Shipton-on-Cherwell . "Poptones" was recorded with Levene on drums. During this time, additional tracks were recorded at Townhouse Studios in London, namely "Beat the Drum for Me" (which later turned up on Wobble's first solo album), and a new version of "Fodderstompf" (which became the B-side of PiL's "Death Disco" 12" single). Humphrey left the band around mid-May 1979. "Memories", "No Birds", "Socialist" and "Chant" were recorded with new drummer Richard Dudanski at Townhouse Studios in London. The instrumental "Graveyard" was recorded at Rollerball Rehearsal Studios in Bermondsey , PiL's rehearsal studio, with Dudanski. For the B-side of PIL's "Memories" single vocals were added at The Manor and the track re-titled to "Another". Dudanski left the band around mid-September 1979. "The Suit" was recorded as a solo track by Jah Wobble at Gooseberry Sound Studios in London. Vocals and some overdubs were added at The Manor . "Careering" was recorded at Townhouse Studios with Wobble on drums. "Bad Baby" was recorded with new drummer Martin Atkins at Townhouse Studios. Except for a brief period during 1980, Atkins remained with the band until 1985. "Radio 4" was recorded as a solo piece by Keith Levene at Advision Studios and an unknown second studio. According to Levene, this was the last recorded track. Levene utilized aluminum Veleno guitars throughout the recording sessions to achieve a distinctively sharp and metallic guitar sound. [7]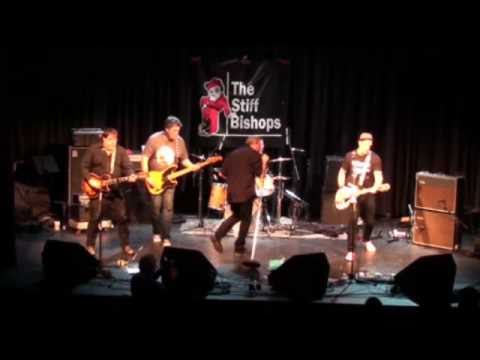 dj.zukunftsradio.info